Construction Services in Lewisville
General Construction in Dallas-Fort Worth
Looking to start a build project, but aren't sure where to begin? Pineapple Contractors can take you through the entire process from conception to finalizing the structure. Our Lewisville construction team specializes in helping our customers create custom homes to fit their exact specifications. We also provide skilled remodeling services for clients who are looking to freshen up their living space with a modern bathroom, kitchen, or other room in the house.
Contact Pineapple Contractors today at (972) 928-0788 for your free initial estimate.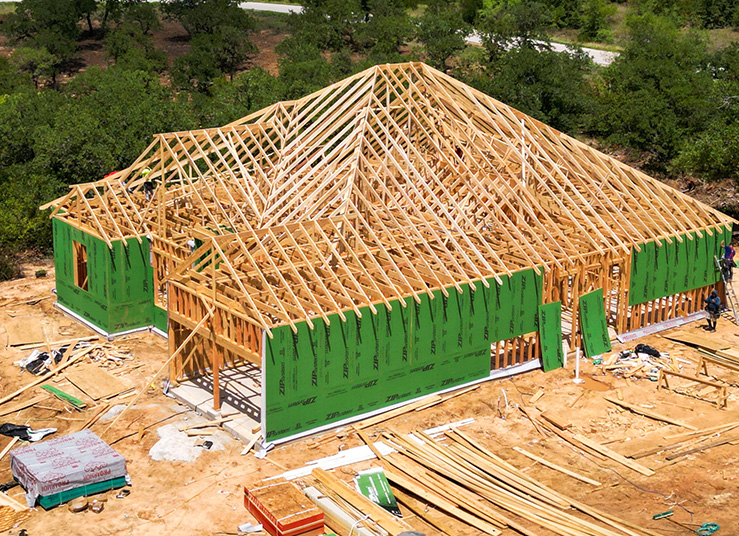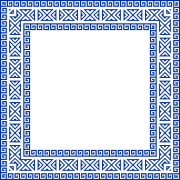 "The team at Pineapple Roofing was perfect from start to finish."

- Joyce N.

"Pineapple Roofing was the better deal for my budget and they did a great job plus more!"

- Monica N.

"I really appreciated the responsiveness of Jr after determining my tile roof was leaking."

- Madeline B.

"Pineapple Roofing is very professional and has great customer service."

- Logan A.

"Got a nice-looking roof on in just a few days before the rain came!"

- Saitoti D.

"Pineapple Roofing is very professional and has great customer service."

- Alton K.

"All workers came out on time, the roof looks really amazing, and the rain gutters look better"

- Pamela F.

"J R And Pineapple roofing did a great job on my roof."

- Royce C.
What Services Do General Contractors Provide?
As the name suggests, general contractors provide a variety of construction services. From the addition of small guest houses to existing properties to a completely new build, we can handle it all.
Some common services we provide are:
Turnkey projects: A turnkey project is one that is created with the purpose to be sold when completed. We work with companies as well as professional house flippers to create and complete turnkey projects of various sizes.
New constructions: Whether a new construction project is designed by an architect or a private individual, we can complete new construction projects to the exact specifications we are given.
Interior fit-outs: This type of construction project usually occurs after an entity rents a property for them to run their business out of. We can come into this space and construct any additional surfaces such as shelves, counters, changing rooms, bathrooms, and more.
Site improvements: Site improvements are similar to renovations; they build upon an existing structure. A commercial site improvement could be construction a larger parking lot while residential could be adding a privacy fence.
Remodels/renovations: A remodel or renovation can occur in any room of your home. We can perform simple transformations such as kitchen sink replacement or more complex services such as completely changing the look of a room.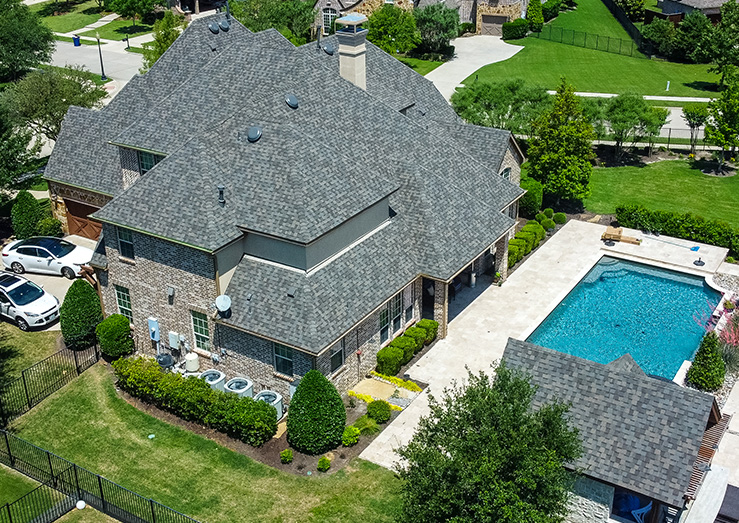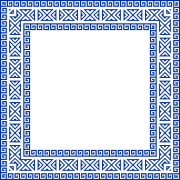 Qualities to Look for When Choosing a Contractor
It's important to find a contractor who will listen to your ideas and concerns about the project being undertaken. A good contractor will work with their clients every step of the way to make sure they are doing exactly what the client asks.
Other factors to look for when choosing a contractor are:
They treat your home with respect: A good contractor would never suggest you do something to your home they wouldn't do to their own. If a contractor suggests ideas that would lower the budget, but also lower the quality of the work in the process, you should keep looking.
They enjoy being a contractor: A contractor who is passionate about their work and enjoys doing it will produce better results than someone who is only there for a paycheck.
They are solution oriented and knowledgeable: The more experience a contractor has completing various jobs, the more knowledge they have on the best ways to complete a project.
They listen to their clients: There are few things as frustrating as explaining your wishes for a project and hiring a contractor who does what they want without incorporating your input or ideas. A good contractor will not only take notes on what their clients would like, but is sure to do whatever they can to turn these ideas into a reality.
Schedule your initial consultation with our Lewisville contractors by calling us at (972) 928-0788 or filling out our online form.