 Restoration Services in Lewisville
Returning Tarnished Structures to Their Original Charm in Dallas-Fort Worth
While it may be tempting to use the words restoration and renovation interchangeably to describe a construction project on an existing structure, these two projects are quite different. A restoration is mostly used on buildings with cultural or historical significance. This process is used to bring a building back to its former glory without replacing much of what is already there.
Restoration projects generally include replacing items such as:
Carpets
Furniture
Doors
Windows
Lighting
Plumbing
Holes in walls and the ceiling
Pineapple Restoration has the skill and experience to/ restore buildings without replacing as much of the original structure as we can. We work within the parameters of existing buildings and only replace items such as flooring, walls, ceilings, and piping only if it is necessary.
To learn more about how we can help you with your project, call us at (972) 928-0788 or complete our online form.
Restoration or Remodel: Which Is Better for My Property?
If you have a home or commercial property that has seen better days, you may be wondering if a restoration or remodel is the right option.
Before you make the final decision, consider the following:
The cost of each project: Since a restoration consists of freshening up an existing space with new superficial items such as carpets chandeliers, it is less expensive than a remodel. However, if your building is severely damaged and unsafe to inhabit unless materials such as walls and flooring are replaced, a remodel is the better option.
How much time you need the project to be completed in: It goes without saying that most remodel projects will take more time to complete than restorations. If you are pressed for time and your building requires little repairs, a restoration may be the better option.
What work needs to be done: The larger the project, the more expensive it will be. If a structure is very badly damaged, for example, it could cost more to try to save it with renovations then just tear down the damaged areas and remodel the building. Or maybe the structure is in great condition and it would be better to restore it.
How much customization you are looking for: Restoration projects are commonly commissioned to preserve as much of the existing property as possible. If you are looking to completely transform a building, you may want to consider a remodel rather than a restoration.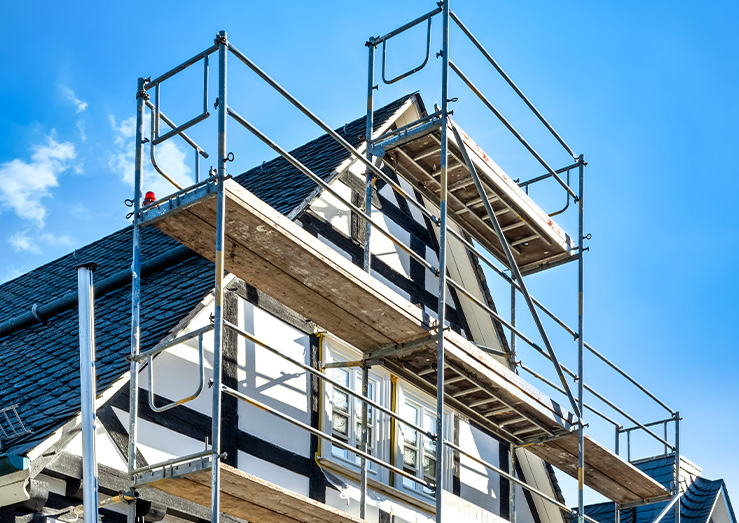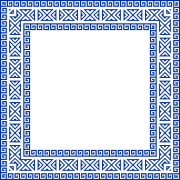 Call Us for a Free Estimate
Pineapple Restoration provides complete restoration services for commercial and residential properties in Lewisville, Dallas-Fort Worth and surrounding communities. When you choose to work with us, you are choosing to work with a company that will treat your property with care and respect.
To get started on your project, call us at (972) 928-0788 or fill out our online form.