Arial shots of Pineapple Roofing technicians working on a variety of residential roofs.
General Contractor in Lewisville, TX
Roofing and Construction in Dallas-Fort Worth
Are you planning on making changes to your home or commercial property that require the skills of a general contractor? Pineapple Contractors is a family owned and operated contracting company that is comprised of professionals with over 20 years of combined experience. From complete bathroom remodels to floor installation, you can count on us to get the job done right the first time. We work closely with all our clients to ensure we are completing the job exactly to their specifications and falling within their budget.
To book your contracting service in Lewisville, Dallas-Fort Worth, or a surrounding area, call us at (972) 928-0788. We provide free estimates before we begin any project.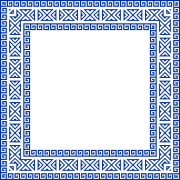 Schedule Your Construction Project Today
Pineapple Contractors has the skills and experience to transform any property to every clients' exact specifications. When we are contacted for a free initial estimate, we take the time to listen to and understand what our customers are looking for so we can deliver what they need.
Call us at (972) 928-0788 or fill out our contact form to get started.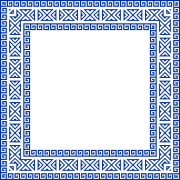 What Our Customers Say
"The team at Pineapple Roofing was perfect from start to finish."

- Joyce N.