 Commercial Roofing Company in Lewisville, TX
Looking For Commercial Roofing? Your Search Ends Here!
Your building is an asset - and if you're going to invest in commercial roofing in Dallas, TX you need to go with the best to keep that asset appreciating. When you choose Pineapple Roofing, that's just what you get - as we're regarded as the top Dallas commercial roofing company!
With over 2 decades of experience, we pride ourselves in the level of transparency and quality we provide our clients. You'll gain access to the best commercial roofing service in all of Dallas Texas, and you'll be well informed from the start of the project all the way through to the end.
No matter what type of roof you've got on your commercial building, we can help. We've seen it all, done it all, and have the testimonials to back up everything we say. So, reach out today and let us come out and offer a free inspection!
Why We Are The Top Dallas Commercial Roofing Company
When it comes to finding the right Dallas commercial roofing company, you need to take the time to determine who truly has your best interests in mind. We can tell you for a fact that here at Pineapple Roofing, we put you and your building first. This is reflected in our reviews - where you'll only see five-star ratings from previous clients.
We put great value on integrity, and stand behind every word and promise we make. We'll go to bat for you, working with your insurance agency to make sure you pay as little as possible for the repairs needed on your roof. And, we even come in and do a full assessment and talk you through the project before you agree to anything or pay a dime. No other Dallas commercial roofing company offers this level of care and transparency - we can assure you.
We're Equipped To Work On Any Industrial or Commercial Roof
You need a company well-versed in all aspects of commercial roofing in Dallas, TX - because industrial buildings have really unique roofs.
Whether your building has SPF, TPO, EPDM, Metal, or BUR, we're well equipped to install or repair it. With over 20 years of experience, we've seen it all and done it all - just check out some of our past projects for reference!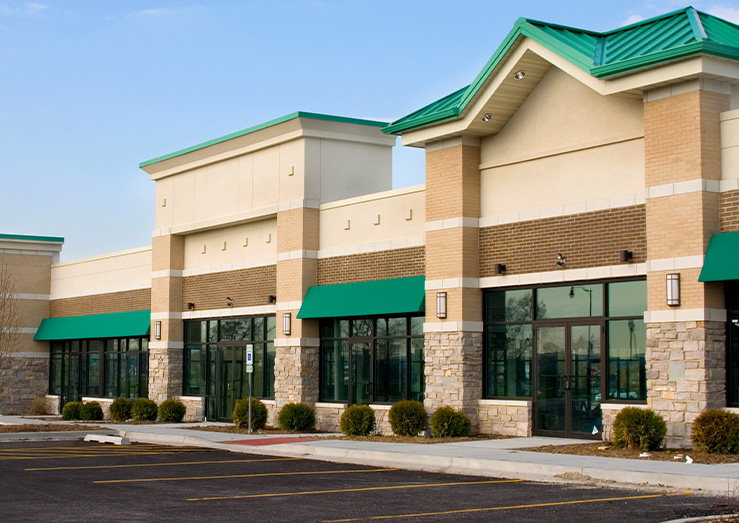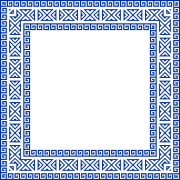 Choose From A Wide Range Of Commercial Roofing Services
Maybe you need a completely new roof installed on your commercial building. Or, maybe your needs for commercial roofing in Dallas, TX are due to storm damage, and you just need some repair work done or an emergency cover-up.
We can handle any type of roofing service or repair job you need. We even handle the water removal, dehumidification/drying, and sterilizing of your building if you're dealing with storm damage - making us one of the few commercial roofing companies in Dallas, Texas that can claim we are a full service. We even handle residential roofing services in the Dallas area!
Start With A Free Assessment Of Your Commercial Building So You Know What You're Getting From The Start!
All of our commercial roofing projects begin with a free assessment - that way, we know for sure that we can help you, and can provide you with the information you need to feel confident choosing us for the job.
Click here for your free roofing assessment, and we'll come out and get the ball rolling - you're in good hands now!